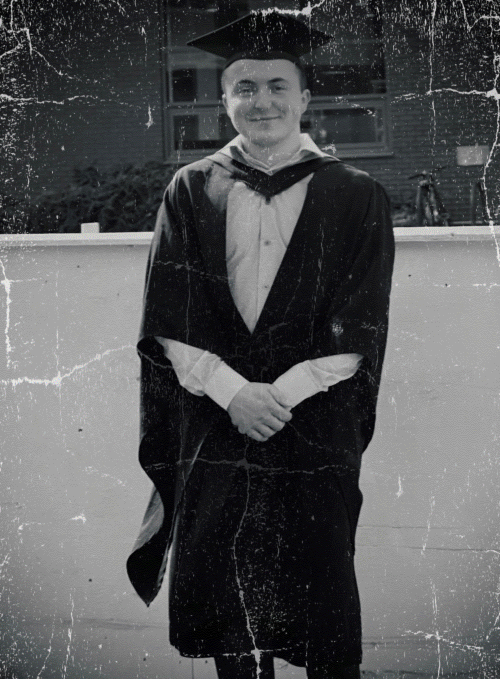 Managing a business is no easy task. Every day, you have hundreds of objectives that need to be met and this list only grows as your business expands. Eventually, your workload can become too much. Rather than letting this get on top of you, we can help. At Solubytes, we offer tailored solutions designed around your business needs.
Our UK-based team of software developers have a wealth of experience helping businesses from several industries design and implement software solutions. We are committed to offering only the highest quality solutions, ensuring that we meet our clients' expectations.
We understand that the thought of software makes some people turn off entirely. But it doesn't have to be complex. In fact, it can be the opposite. We take care of the complex part of each software, allowing your business to enjoy the many benefits that come with it.
Our Experience
With over a decade of industry experience, we have seen the industry of software development rapidly advance over the last decade. During this time of change, we have developed an in-depth understanding of not only the current industry but where current trends may take us. This allows our clients to innovate their internal systems to get the best possible results.
Our solutions are available for several devices, including mobile, desktop and tablets, all of which can be tailored to the needs of our clients. We also offer comprehensive API solutions and integrations to limit the stress of maintenance and ensure your backend infrastructure runs smoothly.
To find out more about our custom solutions, contact us today. With a free consultation, we will discuss exactly what we have to offer and why our solution is the best option for you.