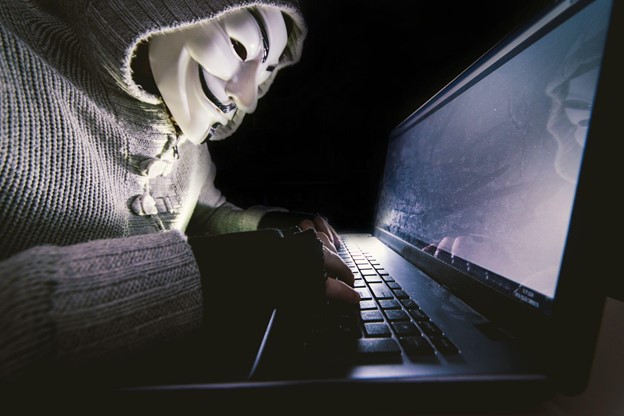 Popular game Axie Infinity allows players to earn through cryptocurrency and NFTs, but disaster struck when it was hacked on March 23 last month, and $540m (£412m) was stolen.
More than $400m of the stolen funds were that of customers who had won digital coins playing the popular game Axie Infinity. But customers will now get their money back after a bail out by crypto giant Binance who have invested $150m into the firm. The rest of the money owed to customers will be covered from cash reserves.
The game is popular with players hoping to win cryptocurrency and non-fungible tokens (NFTs), and in some countries (such as in the Philippines) playing the game has even become a full-time job. Players can also swap the digital coins they earn with other cryptocurrencies such as Ethereum.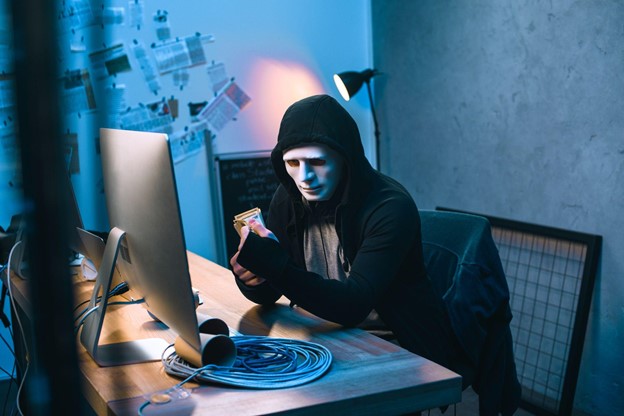 Incredibly it took the firm six days to notice the theft, by which time the value of the coins had risen from $540m to $615m. The theft represents the second biggest crypto hack in history, and it is the latest in a number of high profile crypto heists to have taken place during the last year, during which time more than $2bn has been stolen.
Solubytes bespoke software can add a level of security to your business that is often not found in off-the-shelf alternatives. Check out our website and email us today to find out how our software solutions can ensure better security for your business.