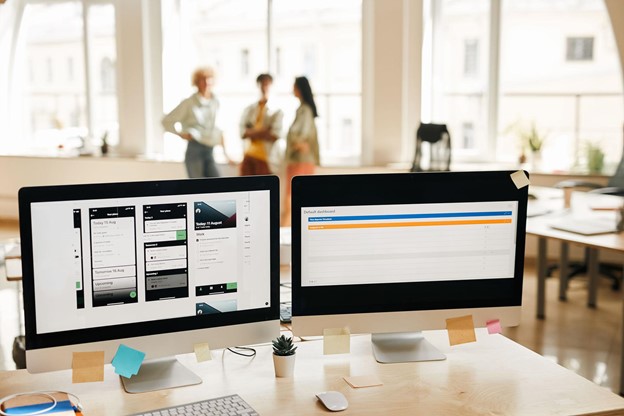 There are many ways your business can benefit from bespoke software solutions, and so for our first official Solubytes blog post we've identified 5 key reasons why you should start using tailor-made software, rather than off-the-shelf generic solutions.
5: Price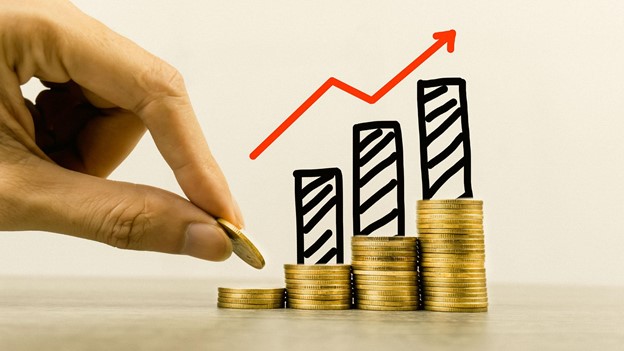 Whilst you may end up paying more initial upfront costs by using custom made software, you'll likely save money in the longer term. As bespoke software helps your business become more effective and more streamlined, your profits are likely to increase!
4: Flexibility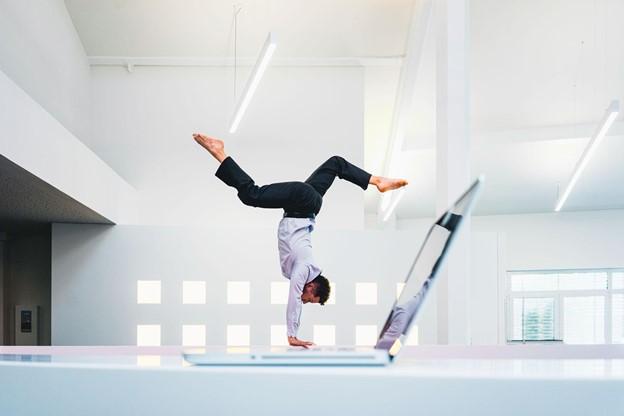 Flexibility is important, especially when it comes to adding, removing or changing features as your business scales in size. Generic software on the other hand, offers a fixed list of features that are hard to change and scale in many cases.
3: Functionality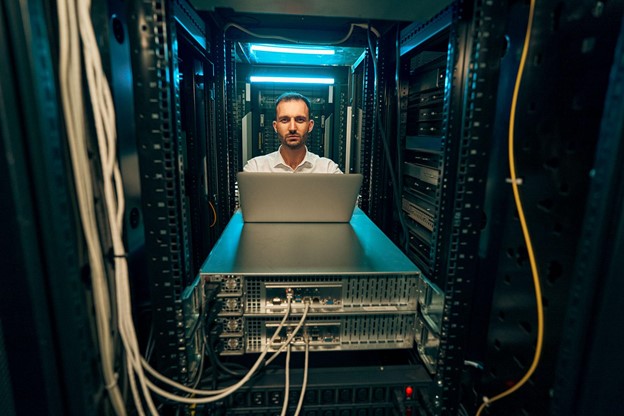 Using software designed with your specific business requirements in mind, makes a big difference to your business. Custom-tailored software should be quicker and without many of the limitations you may experience with off-the-shelf equivalents.
2: Security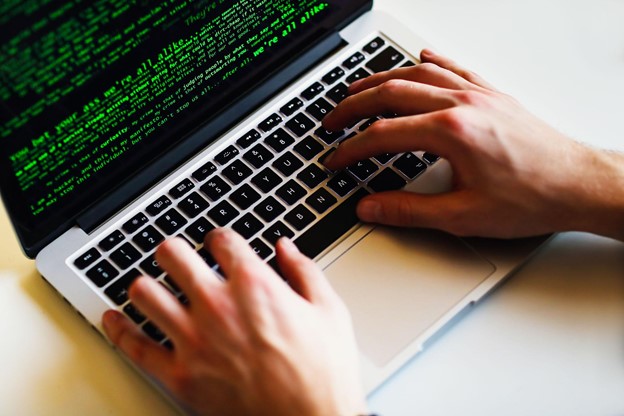 Here at Solubytes we use high-quality security protocols, proprietary code and quality encryption that makes it much much harder for hackers to bypass. On the other hand, off-the-shelf software can be studied by cybercriminals who are able to identify weak spots in the code.
1: Maintenance and Upgradability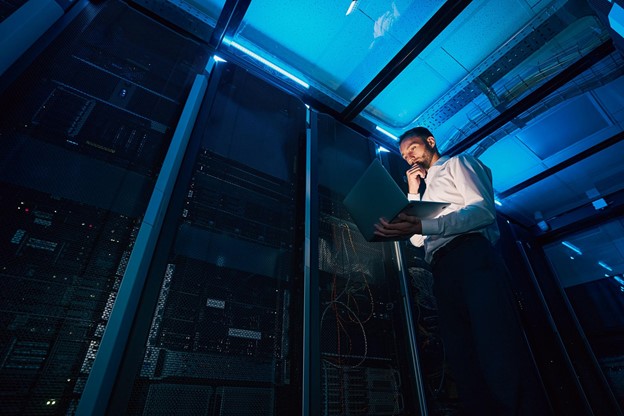 Using custom solutions also means that you'll have all your system maintenance and upgrade requirements taken care of. What's more you won't need to continue to rely on third-party companies to implement new features or to fix existing issues, you'll gain more control over how your business works. If you work with us here at Solubytes, we'll ensure you receive the best possible bespoke software solutions for your business.