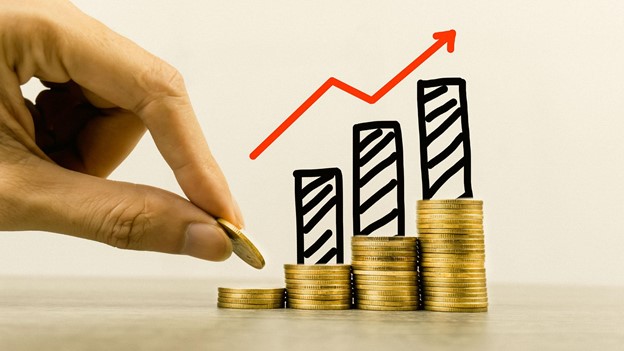 Could your business management software be stunting growth and harming efficiency? Chances are the answer is yes. Generic and repurposed software is hindering the potential of thousands of businesses in the UK. In these tough times, even the smallest improvement can be the difference between your enterprise thriving into the second half of the decade or becoming just another statistic of failed businesses. Solubytes is a UK based company that creates cost-effective, bespoke software for businesses and could very well be the improvement your business needs.
The Frustration of Having to 'Make-Do'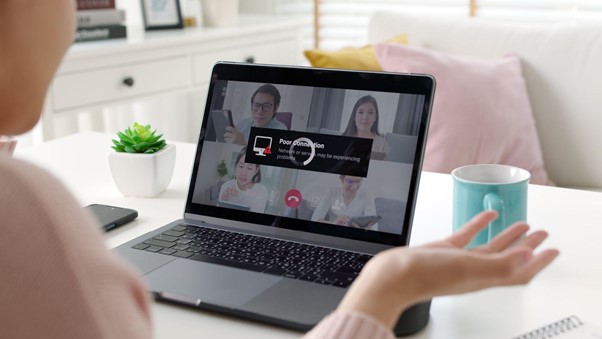 Anyone who has had to use a business management system, CRM, or stock control software etc, knows the pain of having to make-do with systems that were not designed for purpose. I personally experienced years of frustration while working in the motor industry, using generic software that was unnecessarily complex and inefficient. A prime example is a dealership I worked in used a dealer management system [DMS] that was repurposed accounting software. The best part was, the accounts department used completely different software, which was also repurposed!
Boost Customer Satisfaction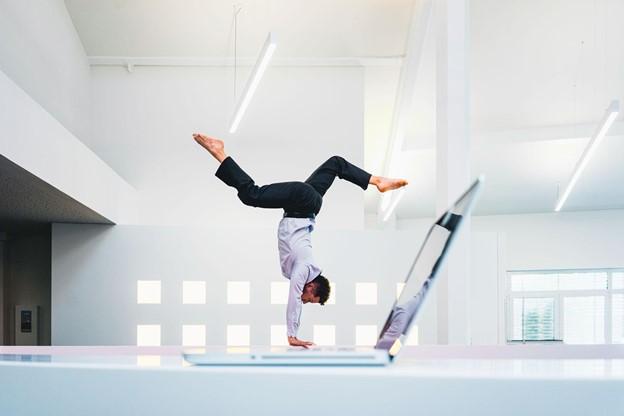 Customer retention is key to the longevity of any business. Keeping your customers happy and dealing with any issues they may have quickly, efficiently, and with as little fuss as possible, is essential in achieving this. Customer satisfaction was one of the hottest topics at all staff meetings in the dealership I worked at, and the one area we always struggled with. A large part of the struggle was down to the software we were using. Being burdened with redundant and inefficient processes that could have been streamlined or even removed completely, meant we were always short on time better spent helping customers.
Freedom to Innovate and Operate the Way You Want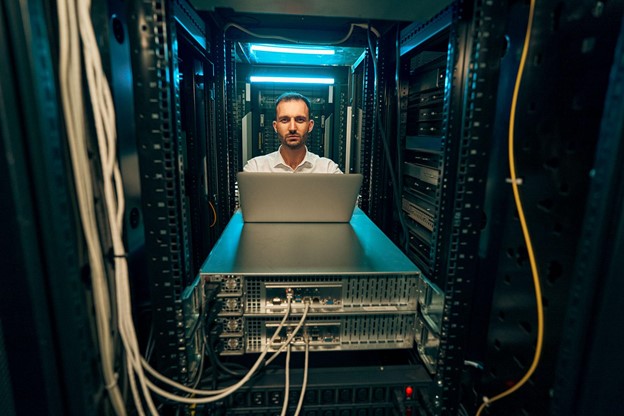 The most successful businesses are often the ones who are the most innovative. However, generic, and repurposed software seriously impedes your ability to do this. You must change your processes to suit the software instead of the other way round restricting flexibility within the business and increasing inefficiencies. Solubytes' bespoke business software give control back to you. Their tailored software can be adjusted, built on, slimmed-down, and changed to suit your individual needs as your company grows, expands, or branches out to other industries.
These benefits are only scraping the surface of what bespoke software can do your business. As businesses around the world continue to invest in their internal systems, the divide between a good and a great business continues to grow. With the right software in place, you can make sure your business thrives.